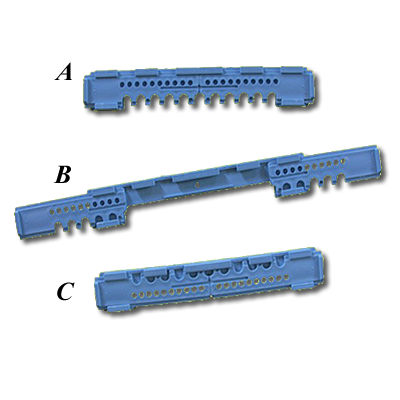 Beehive Entrance Closure
Ref: MHH63


In position A it acts as a mouse guard and the bees can
enter and leave the hive.
In position B it is fully open when the colony is large and fully active.
In position C it is ventilated to give air to the colony when
closed up for moving.
Colour may vary.